First e-Nation of 130K Digital Nomads
Start & Manage Remote Life = work. homes. skills. trips. dating. socialize.
Nation Agenda = Global identity & organised efforts to fix visas, taxes & operating remote companies.

Nation's Platform is dedicated to solve 4 Digital Nomads Problems
Remote Companies
& Relocation (immigration)
Remote Homes
Search apartments, coliving and exotic homes made for Digital Nomads

Group rent with DNs

High speed internet

Office desk & Chair
Remote Work
Get a remote job, freelance project and insider opportunities.

Remote projects

Create work & agency profile to get hired

Community submitted unpublished jobs
Remote Companies & Cities
Visa & high risk alerts to ensure free mobility and safety of Digital Nomads in 200 countries.

Start remote companies guide

Long-stay visas help from immigrations lawyers

Global Identity & Citizenship
Remote Careers & Skills
Explore 1000+ general careers paths and 100+ remote career paths

Top 20 in-demand skills by 2030

Upskill with digital nomad community

Verified & Curated courses from around the web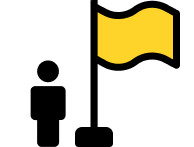 Apps For Members
Digital Nomads Life Management Apps.


Community chat messenger

Trips

Travel together matching

DN flight search

Digital Nomads Dating
How to Become a Digital Nomad?
Systemetic approach, Path & Tracks, Designed by 100K digital nomads.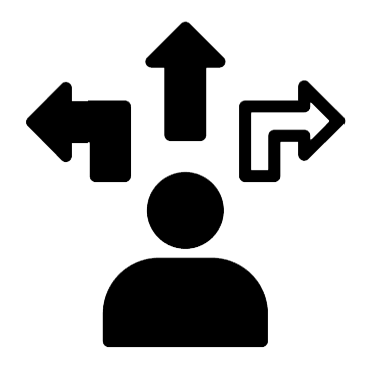 SELECT PATH
Transform your Current Job to Remote
Remote Employee
Remote Freelancer
Startup / business (location independent)
Early Retire (FIRE Framework)
Gap year to build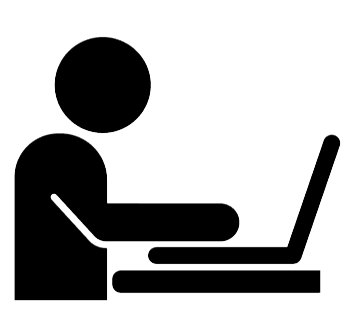 HUSTLE
Personality tests
Analysis of transferable skills
Upskilling & training plan
Goal setting based on track
30 tasks with deadlines
Accountability
Path completed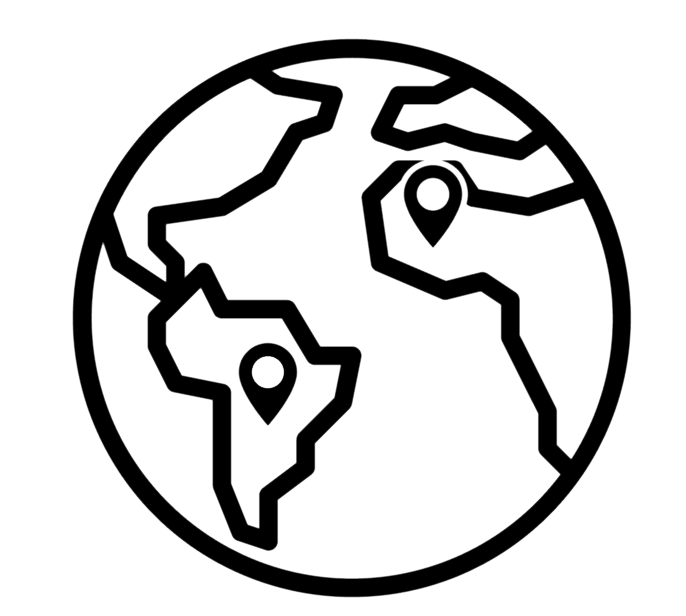 LIVE & WORK ANYWHERE
Freedom to work & live anywhere
Increased quality of life
Enhanced life experience
Travel the world
Improved well being
30 second commute